This is not a course on public speaking. Public speaking is a middle-aged white guy, standing at a podium, telling you things you don't need to know about a topic you're not all that interested in. He thinks he's funny.
His mustache is funny.
This is about finding your voice & raising it the hell up.
Women's voices have never been more important.
Work with internationally published writer, sought after clinician, and university professor, Jessica Doyle-Mekkes, to retrain your body, mind & voice to be more calm, cool & confident when speaking: personally & professionally.
Then get ready to ask for what you want. Go after your goals. Speak up against toxic people. Defend your sisters. Get ready to change your life.
Your voice is the superpower you've always had but never knew how to use - til now.
Brain Science. Voice Science. Girl Power.








"Very valuable insight about how to use your voice and find your power!"
"...The course was packed with insights and actionable items. Love the advice on learning to use inner and outer voices to help overcome certain situations and behaviours."
"Amazing..very important (information) on how to become aware, speak up, and break patterns."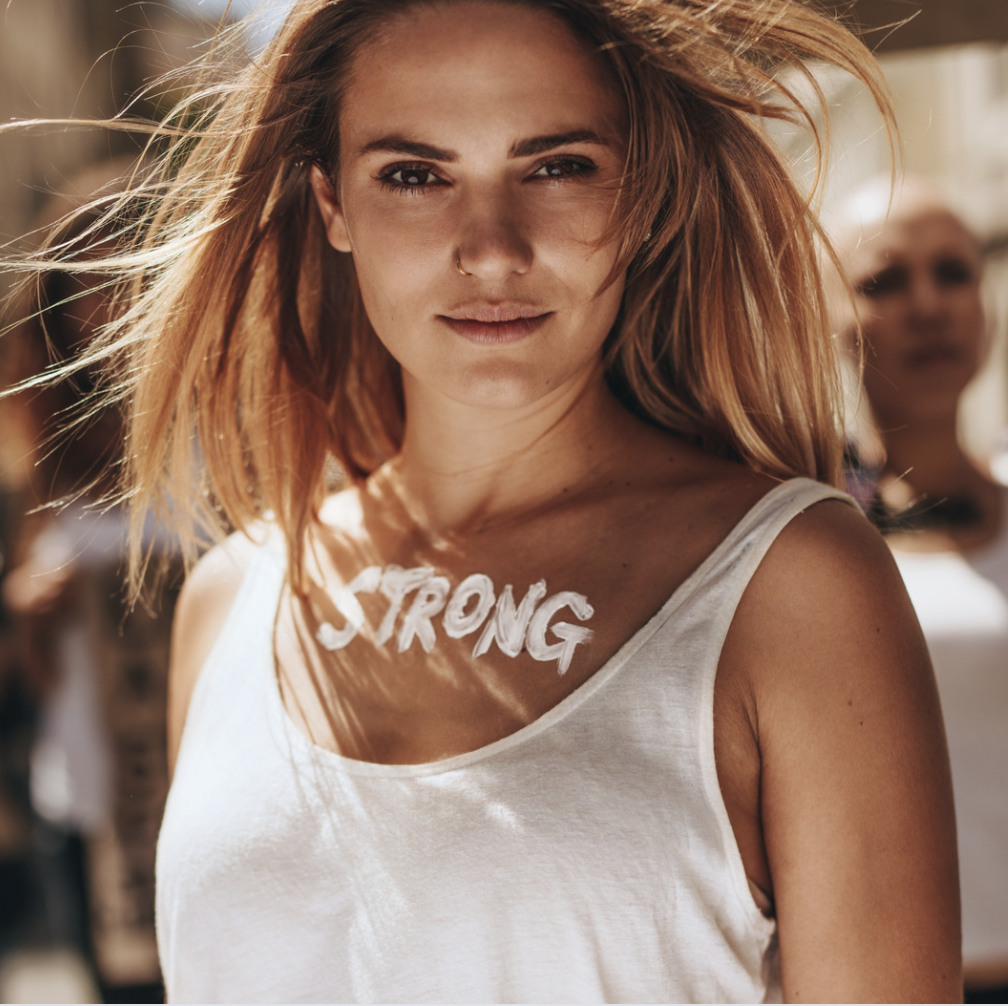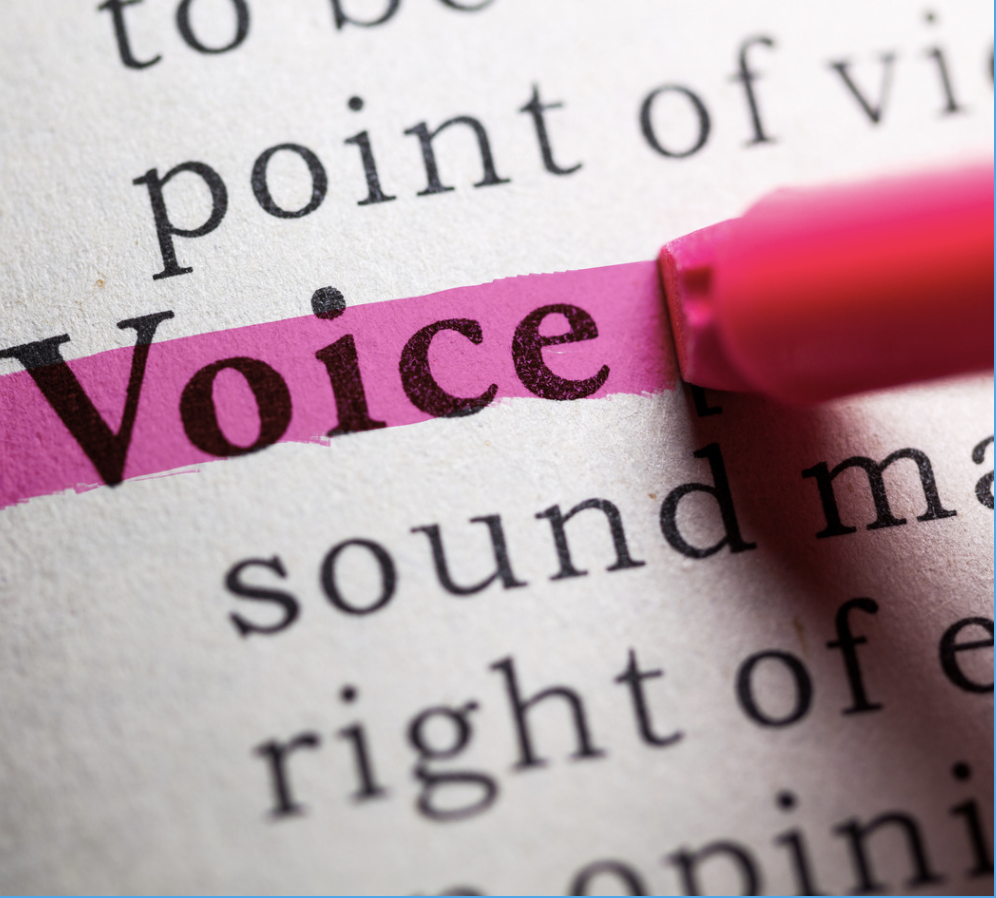 Voice Science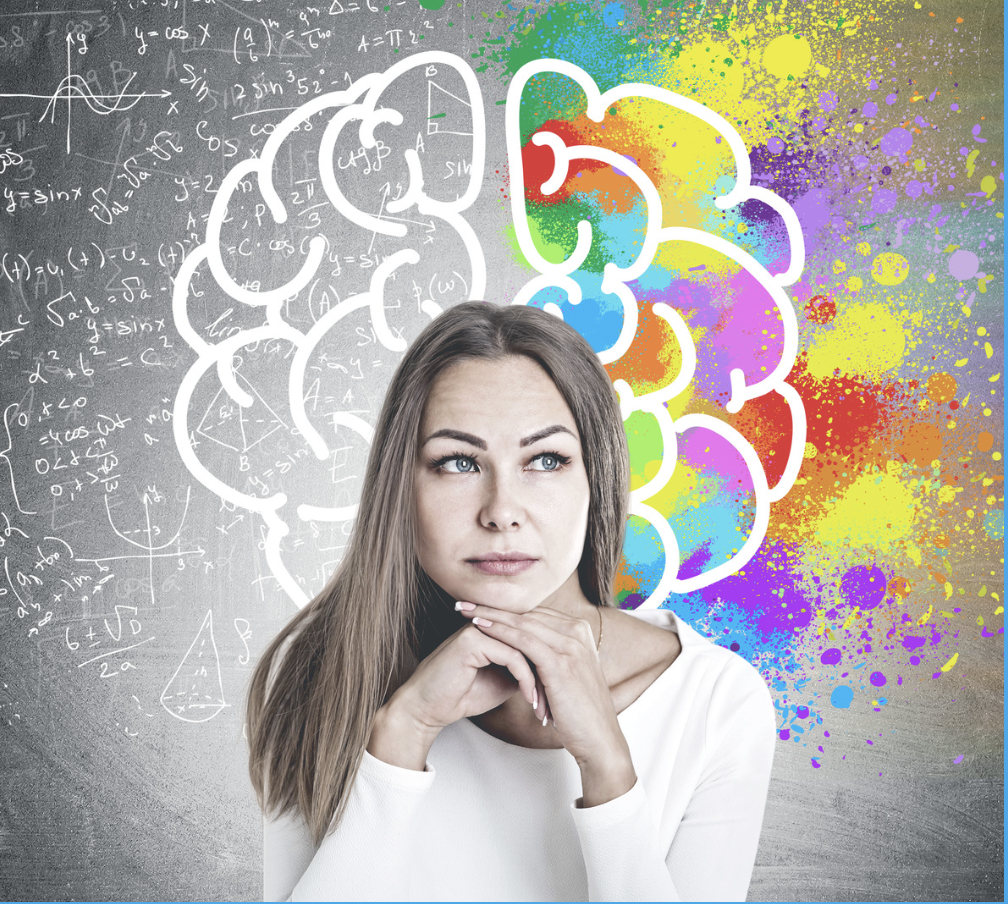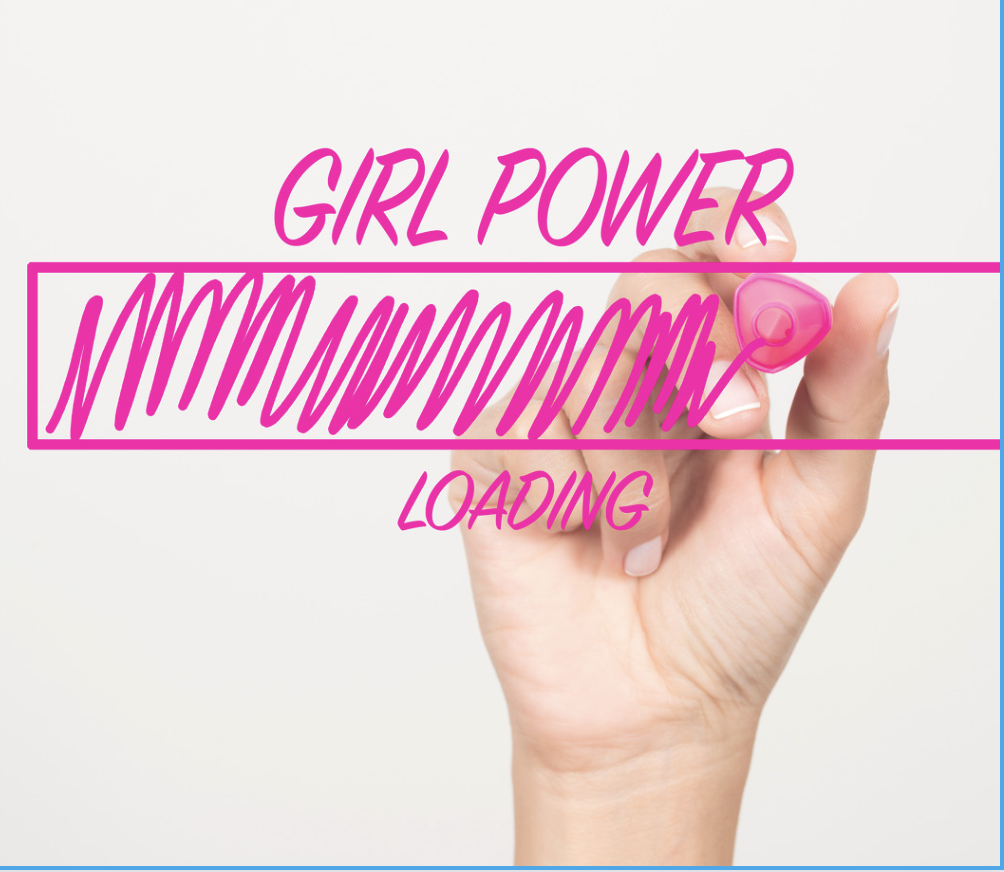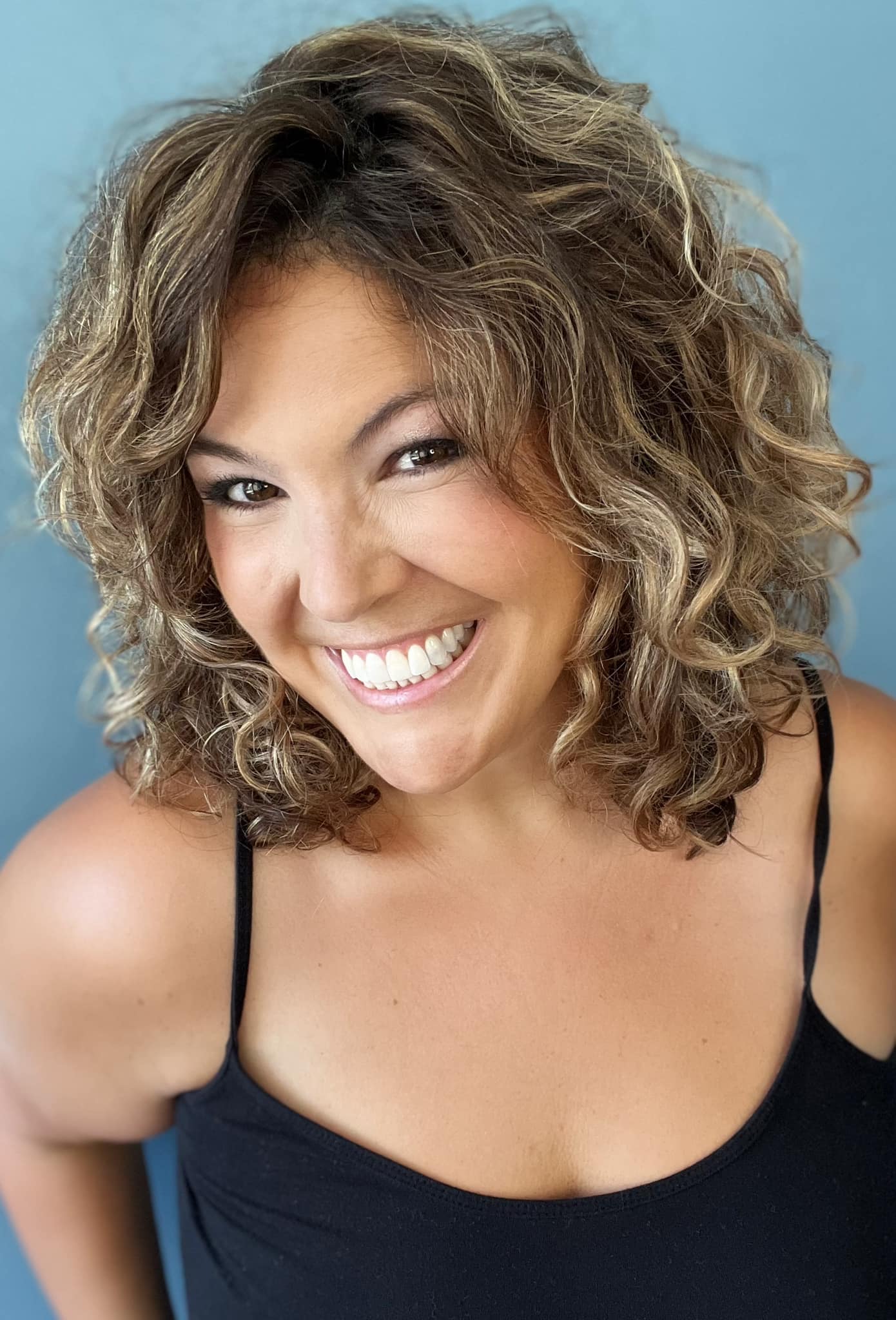 Hi, I'm Jessica. Wife, girl mom, beach bum, aspiring foodie & Broadway super fan. I'm also a vocal coach, professor, and researcher who is hell bent on helping women get what they want and change their lives. Truth? No one's going to give you what you want, you have to ask for it. 
​
95% of success is determined by those in your inner circle. I want to be in yours.
Your voice is powerful! In the way you speak to others, and the way you speak to yourself, lies the power to change your entire life. The best part is - you have the ability to harness that power! You are in control. I know it may seem like it's the other way around, but it doesn't have to be. Think of how much more centered, how much more confident you would be knowing that you can deliver your message in a voice that makes people want to listen to you. Knowing that, regardless of situation, you can speak clearly and confidently, stay on track (or get back on), relax your body, and, dare I say, enjoy the moment you've worked so hard for!  
​
Your voice is the secret weapon to success you've always had but never knew how to use - until now. 


Check your inbox to confirm your subscription